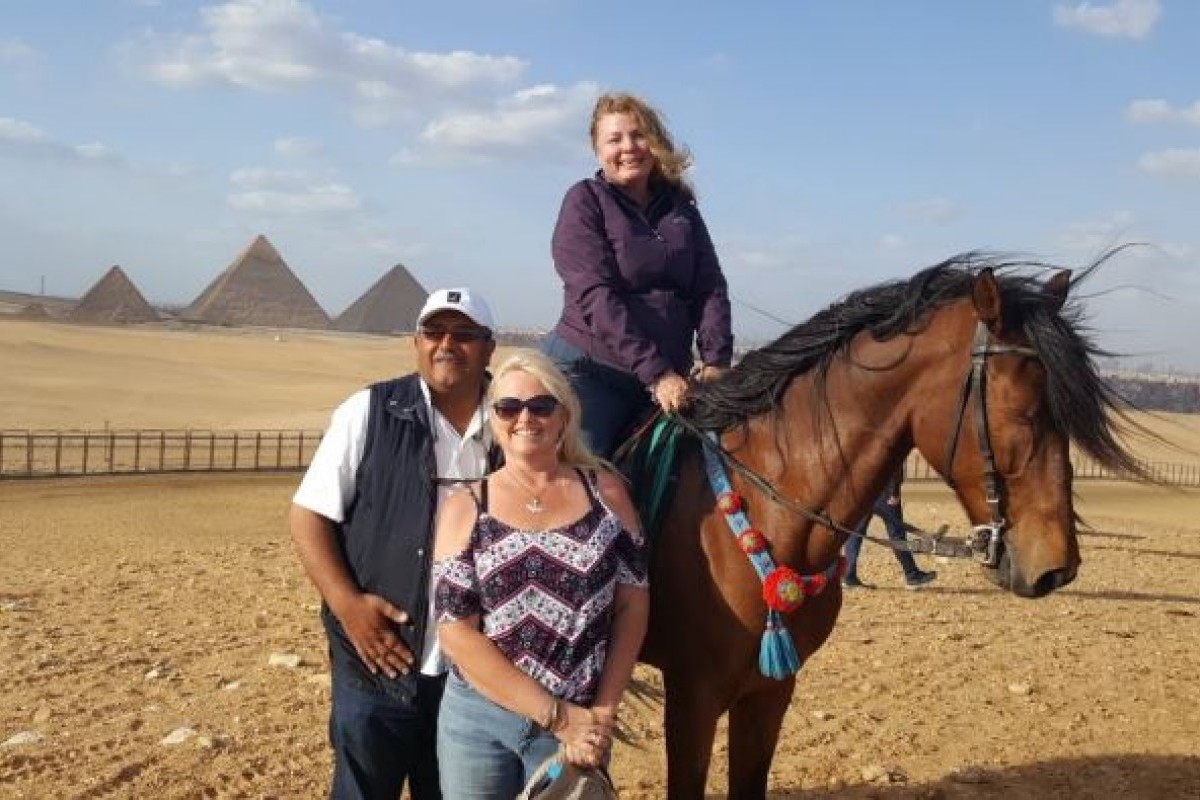 Like coming home....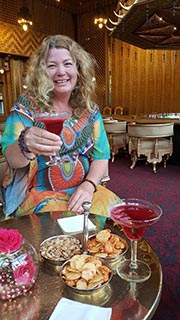 Ariel March/April 2017 Premium Tour
Coming home to Egypt was a childhood dream fulfilled. Leisa and Haytham (Sam) have ensured our Egypt experience was of the highest quality which I deeply appreciated.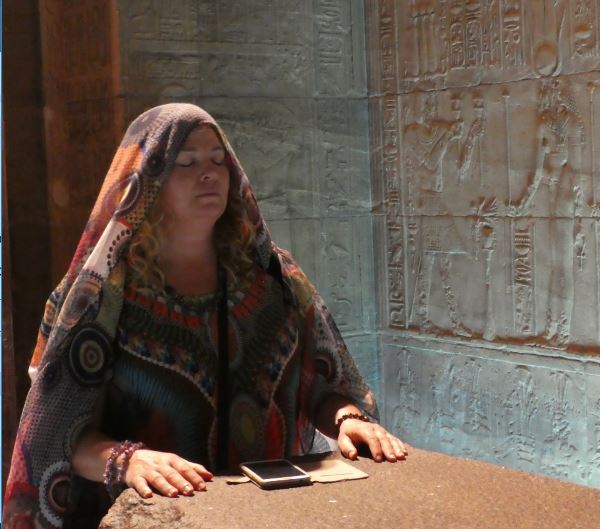 The connections, love, joy and laughter that I have shared and the memories that we have of Egypt will last a lifetime.
Travelling with Pink Lotus Egypt Tours has been an educational experience through the accurate imparting of knowledge by our well educated Egyptologists/Tour Guides.
I feel we were very fortunate to have them.
I felt a high level of consideration, respect and protection throughout our most pleasurable journey through Egypt. My fellow travellers are like family now.
A love affair has begun with Egypt that will last a lifetime. It was the most enjoyable experience of my life.
From the booking process to accommodation, transport, meals and experiences, everything was of the highest standard and exceeded my expectations.
I highly recommend Pink Lotus Egypt Tours.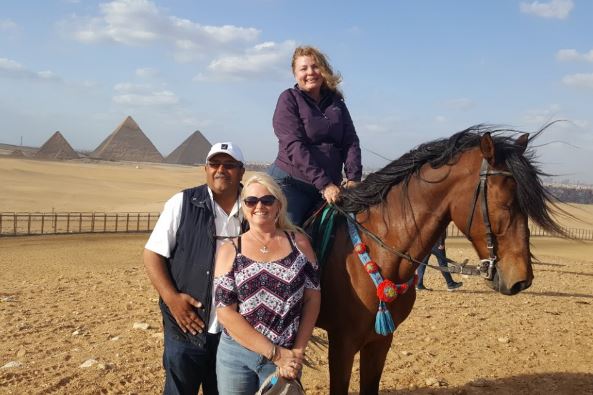 ​Updated October 2017: My tour of Egypt in April had such a profound effect that I returned with Pink Lotus Tours to spend several more weeks exploring the pyramids on horseback, another childhood dream fulfilled.
I also plan to return with Pink Lotus Tours again in 2018 with Jennifer Starlight to explore my deepening spiritual connection to Egypt.