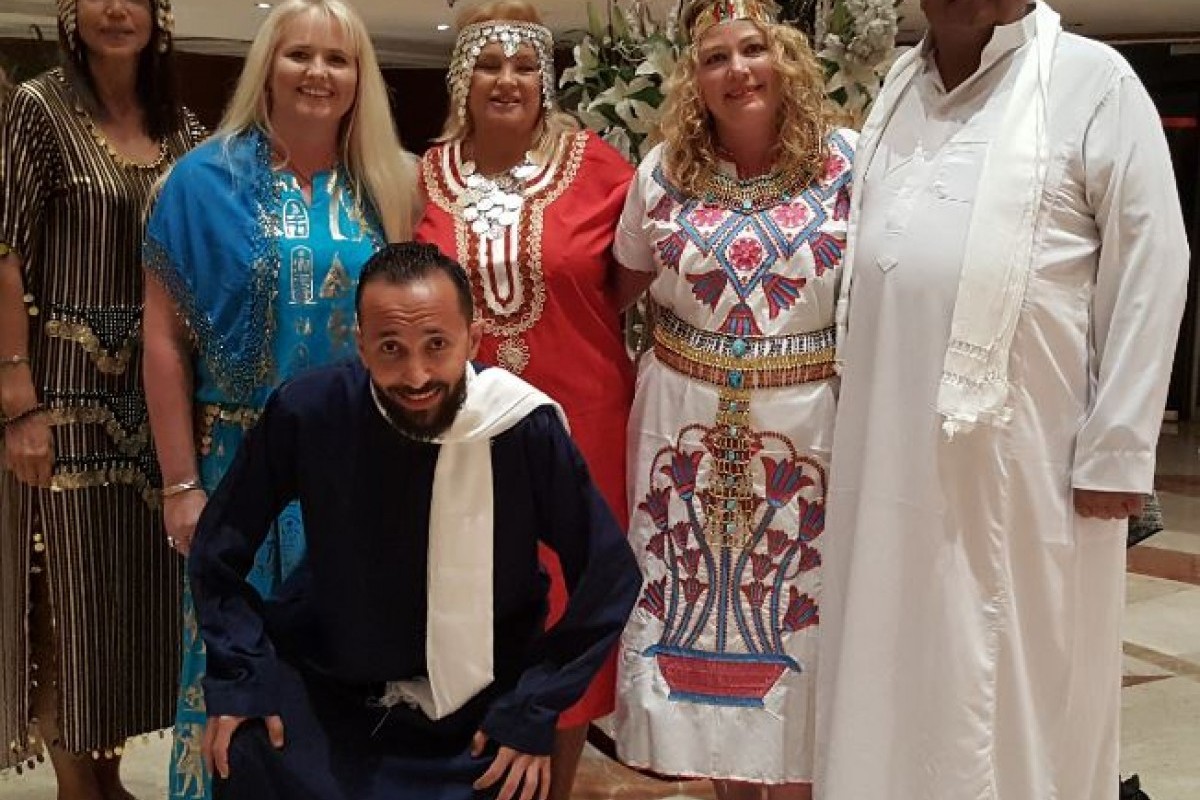 Dreams come true
---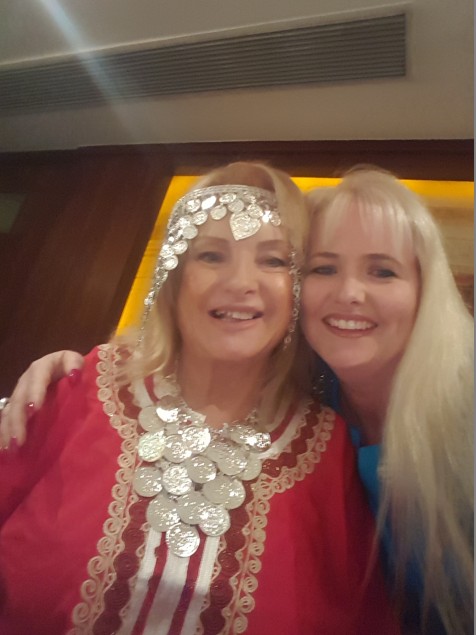 Wanda Shipton (March/April 2017 tour)
Thank you to Leisa and Haytham (Sam) from Pink Lotus Egypt Tours. At last I visited Egypt a place close to my heart for many years.
I had a wonderful and enlightening experiences visiting the Pyramids, Tombs and Temples to see the splendour of how the Egyptians lived and died.
We were given in depth information of dates, times and names by our wonderful guides.
Nothing was too much trouble for them, we were extremely well looked after the whole time. As we kept within our happy group, I felt very safe.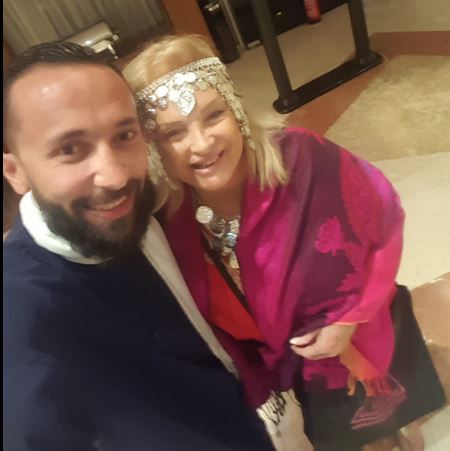 One of my highlights was the cruise on the River Nile where we dressed up and walked like Egyptians.
Another very special experience was that often we had primary access to sites where nobody else was there, only our group.
It was magical and I felt very privileged. It gave us the chance to be quiet and ponder with amazement at the energy of the places.
As an artist I was inspired everyday at the spectacular sites we visited.
I recommend you discover the mystery of Egypt with Leisa & Haytham from Pink Lotus Egypt Tours where you will have the time of your life - a memory forever.