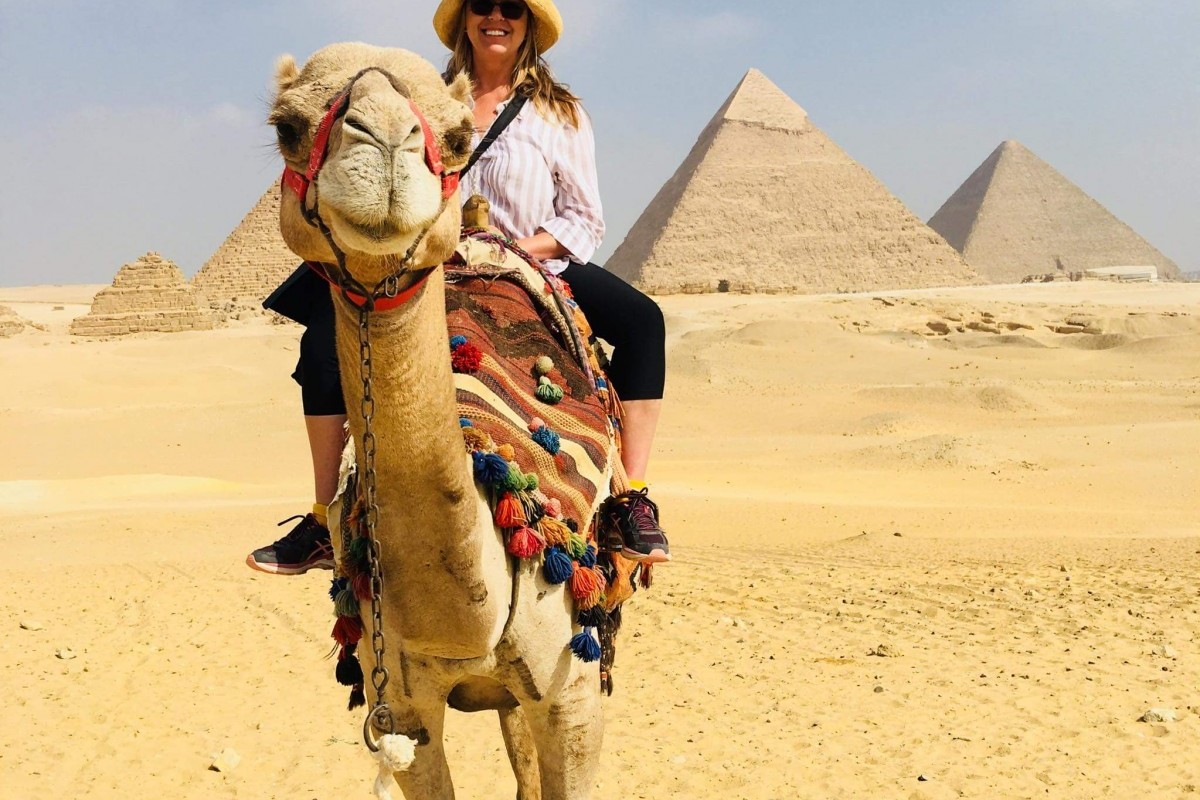 Experience Egypt with Deb Webber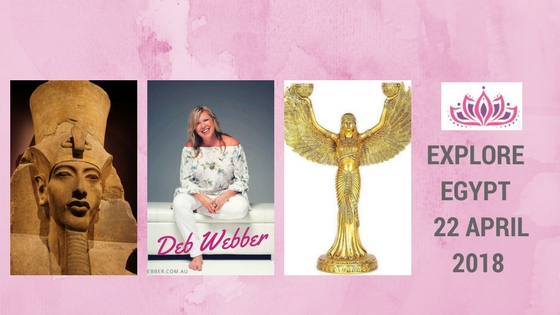 For thousands of years Egypt's sacred sites have been the destination of ancient healers from all over the world. NOW is the perfect time to reconnect with yourself in some of the most sacred places on earth. A journey for the mind, body & soul.
Each moment you live, you are learning and growing so why not spend some of your time on this Earth learning and growing with like-minded people! Experience a safe and culturally rich country filled with life, colour and vitality. Egypt has a rich spiritual history that you can feel pulse through your veins as you make your own personal connection to this ancient land.
We will ride camels through the Sahara desert, eat delicious local food, smell the essences and perfumes from the times of the Pharaoh's, feel the world famous Egyptian Cotton and barter with locals, CRUISE THE NILE, CLIMB INTO THE KINGS CHAMBER IN THE GREAT PYRAMID, visit the ANCIENT sites including the iconic ABU SIMBEL and appreciate the masterpieces of Ancient Egyptian artisans in the Egyptian Museum including seeing the GOLDEN MASK of KING TUT.

Just take a moment to imagine how it will feel to immerse yourself in the culture and the spectacular history of ancient Egypt or float above the Valley of the Kings in a Hot Air Balloon.
EGYPT IS A ONE OF A KIND country so why not visit other like-minded friends who are there to experience the beauty of this country! Come and learn, learn, learn how to live your life consciously, how to raise above negativity, how to change your thinking and meditate!
I encourage you to email Leisa McInnes at leisa@pinklotustours.com - "I cannot speak HIGHLY enough to her work and the tour she puts together. The staff, the locations, the accommodation etc. are all just divine.
Deb Webber"
Includes deluxe accommodation, Nile Cruise for 3 Nights, airport transfers, workshops and all course requirements with Deb Webber, most meals, site fees and so much more.
The experience of a lifetime?
Priceless. I want to see you there.
Love of oneness and blessings, xxxxx