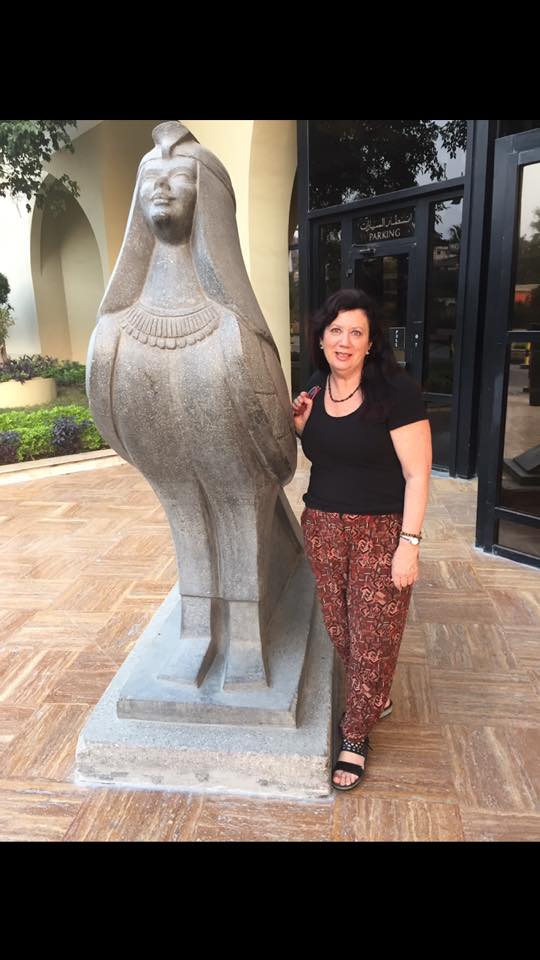 By Kerrie Edwards-Ticehurst
Egypt for me was the trip of a lifetime. Amazing. Spectacular.
Truly what you expect and want to experience, the MAGIC of Egypt – loved the whole journey – the people, the places, the food, the accommodation, the knowledge and the whole experience, which is Egypt
The Pyramids . . . spectacular . . . I amazed myself by being able to go high up into the Great Pyramid easily. The energy was amazing.
The Temples were wonderful. What surprised me was the colours in the pictures on the walls were still so bright. I never expected that. I thought they would have faded long ago.
I felt like I belonged in one of the Temples, some even looked modern with the steps leading to the Temple as though time had stood still. But knowing they are thousands of years old was thrilling.
Another favourite was the hotels, the River Nile and cruising and staying on the Nile was beautiful, the water looked so clear.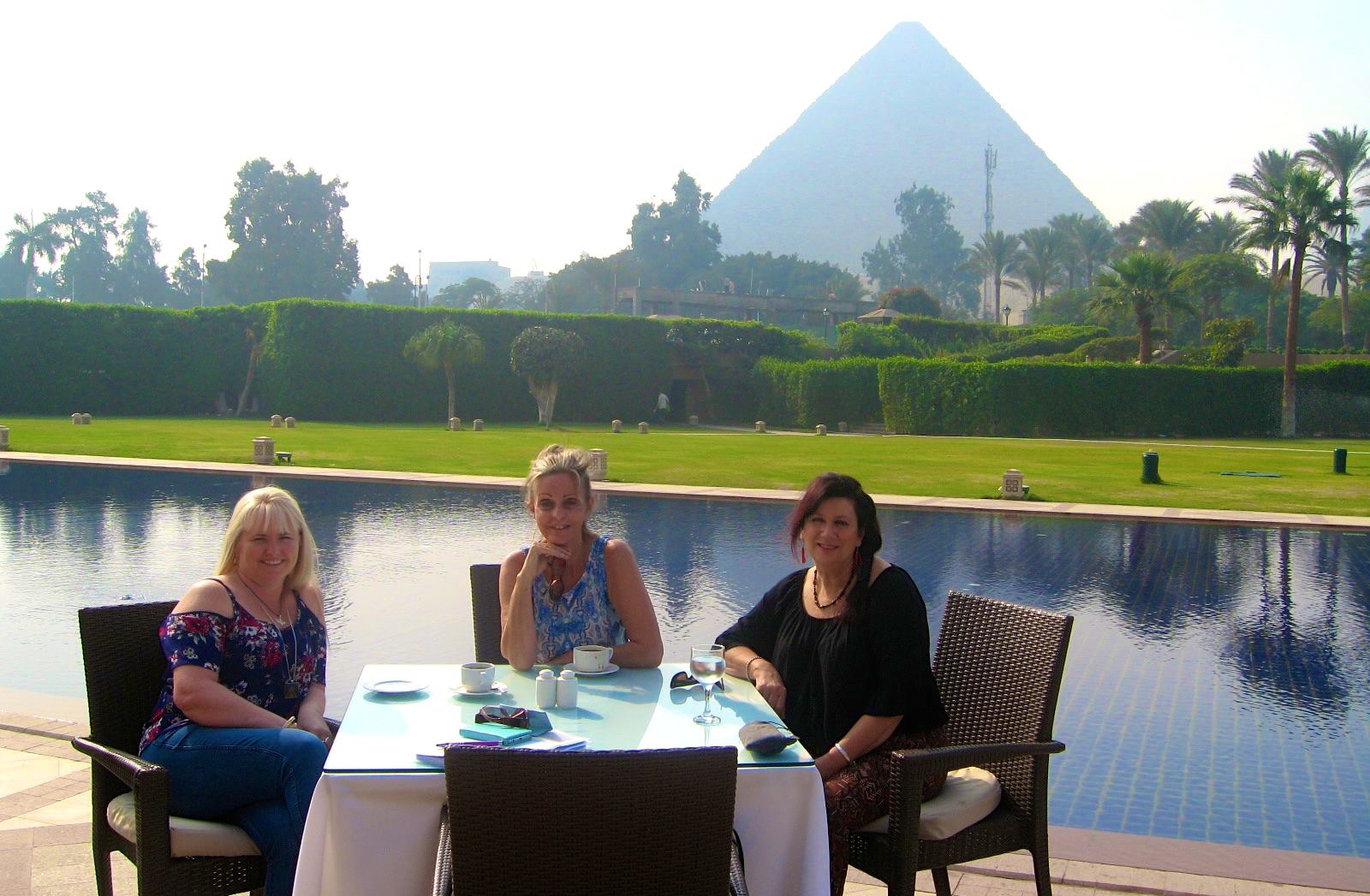 We were lucky enough to have rooms with a balcony where we could sit and enjoy the Nile flowing by.
In the restaurant on the cruise the food was fabulous, all the shows were stunning and the Whirling Dervishes were mesmerising, something that has to be seen to be believed.
I felt so safe while I enjoyed the spectacular that is Egypt.
I would definitely go again, but spend even longer next time. The people are lovely and respectful. They love their country and the tourists! All the Hotel and Cruise staff were the best you are likely to find.
A great trip, a trip of a lifetime. It was hard to leave and come back home!
Thank you to Leisa and Sam and all the lovely people who were in the group who made it so memorable.