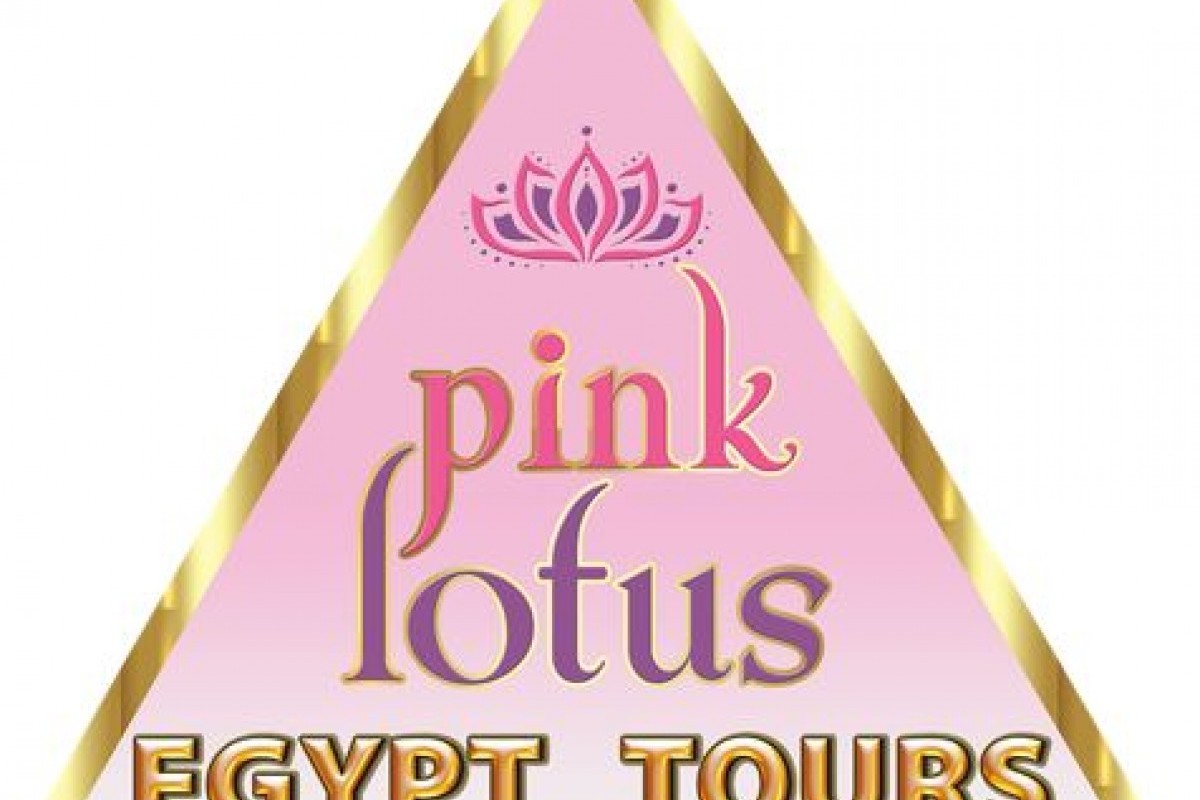 Our Soul Purpose
Our soul purpose is to share Egypt with the world
Egypt holds a fascination for millions of people all over the world and is usually high on the bucket list for most travellers.
We continually search out unique experiences, such as our April 2018 'Journey through Egypt with Deb Webber' Internationally recognised Psychic Medium & Spiritual Mentor or our November 2018 "Full Moon on the Nile" with International Psychic and Trance Medium, Jennifer Starlight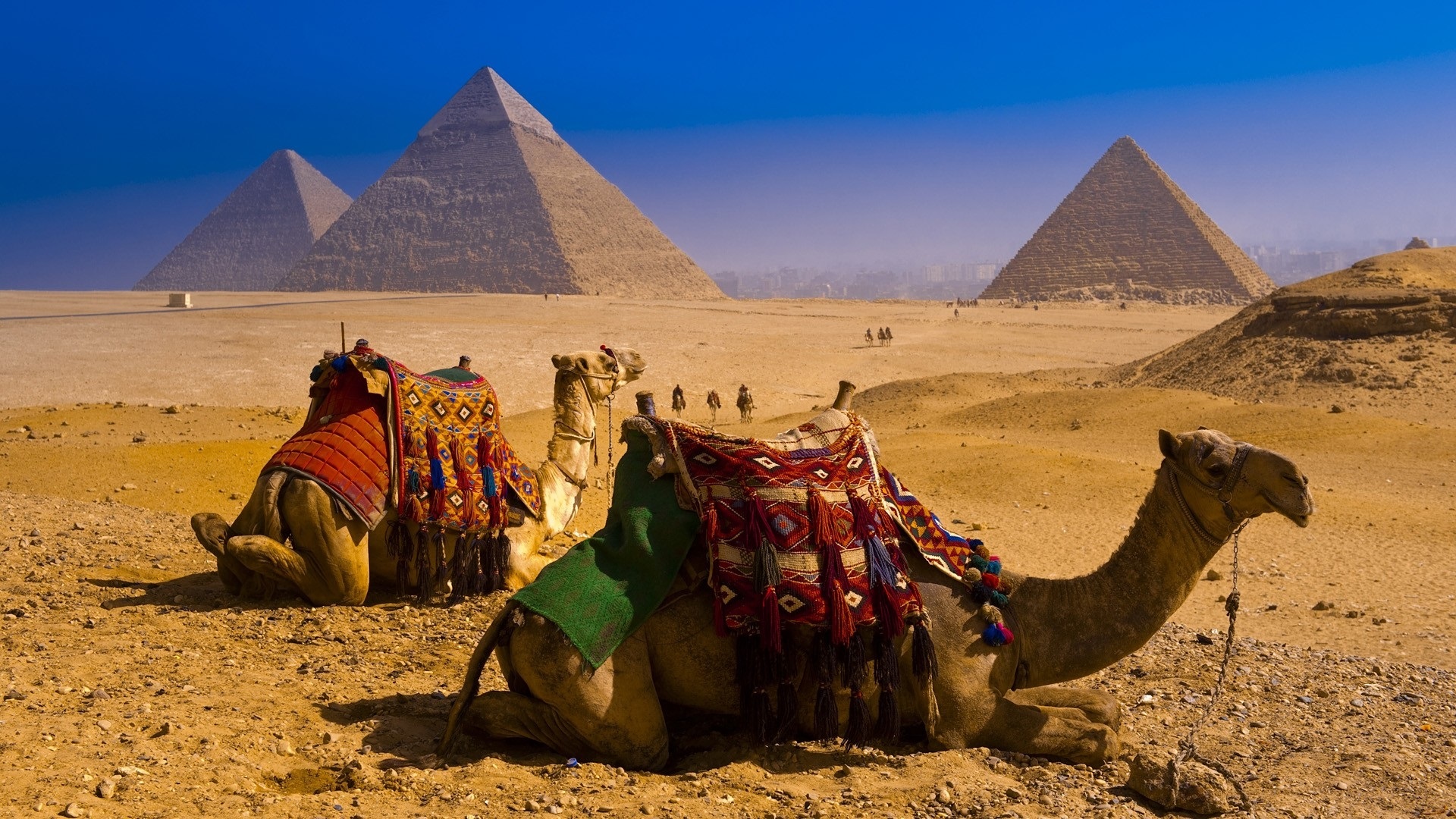 Of course, our well-known Pink Lotus Signature Tour, an all-inclusive, 14 day journey through Ancient Egypt has been specifically designed to highlight the best of the best.
Whether it is the mystery of the pyramids, trying to absorb the architecture of sacred temples such as Luxor and Karnak or the romance of the Nile, it is a destination that everyone should immerse themselves in, at least once in their lives. Our promise is to create an experience that will last a lifetime.
Our Premium Tour is the 'Journey of a Lifetime' we will start at Marriott Mena House with Egypt's iconic pyramids as our view over a sumptuous breakfast, after exploring Cairo and the Giza Plateau we head south to Aswan and then on to the spectacular rock temples at Abu Simbel, cruise the Nile and visit the tomb of King Tut, where, to this day his mummy still remains.
​​We return to Cairo and complete our journey in the markets and excellent shopping of Old Cairo at Khan el Khalili
On our special Premium Tours of Egypt, you will experience the Giza Pyramids of Cheops, Chephren and Mycerinus. You will gaze in awe at Cheops (Khufu) - the largest of the three great pyramids, sail the magnificent Nile, marvel at the Valley of the Kings from above during an unforgettable balloon ride and much, much more.
From past experience, we know that one of the highlights is a three night cruise along the mystical Nile.
We always choose deluxe cruise boats so the all inclusive food and accommodation are world class.
No tour of Egypt would be complete without also experiencing a felucca at sunset.
An Egyptologist and tour guide with over 15 years industry experience will personally escort you through ornately decorated temples and to the famous Tomb of King Tut in the Valley of the Kings.
Special note: All of our tours start and finish in Cairo, so you can book from any country and make your own arrangements to join us.
These tours are a personal journey that will leave you wanting more. Private tours with personalised itineraries are also available. You should book now to avoid disappointment.