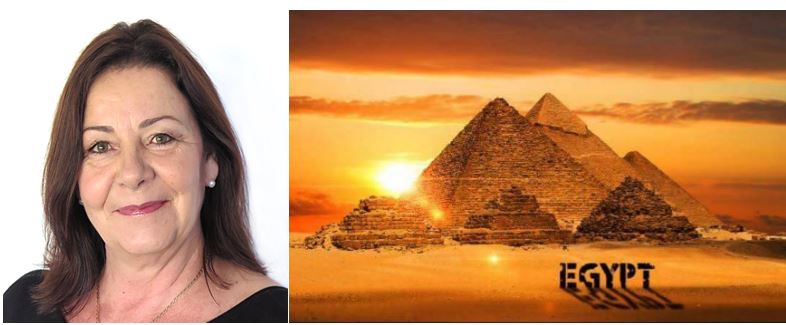 For those of us who feel a real connection with Egypt, and know the need to explore that feeling, here's your opportunity to do so while experiencing the adventure of a lifetime.
Egypt forces one to keep an open mind to all possibilities and when we first met Jennifer Starlight and her partner, Peter Harris, we were so impressed that we were prompted to explore with them the possibility of organising a tour of new dimensions.
Jennifer asks, "Would you like to experience the esoteric adventure of a lifetime? We are going to Egypt in October and November 2018 and this will be no ordinary tour!
"The great Temples of Egypt hold within them not only the history of their civilisation; they are also the keepers of deep sacredness and ancient knowledge. These magnificent structures are in fact a testament to the very real connection these ancient people had with Divine Sources of Consciousness.
"Now for the first time you can directly experience these profound spiritual connections for yourself!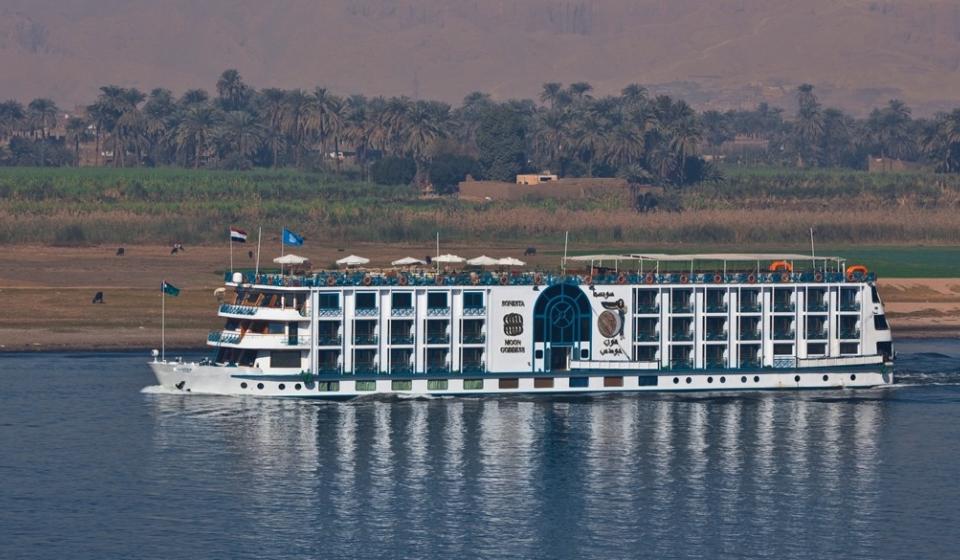 "You will travel side by side with my guide Amun-Min as he shares the holy meanings of the etheric pillars of love & consciousness available to us at different Sacred Temple sites.
"We will sail down the Nile in 5 star luxury by the light of a silvery full moon for 3 nights and delve deep into the mysteries of this magical place, plus lots, lots more!"
Min is an ancient Egyptian consciousness who first channeled his messages through Jennifer Starlight in 2005. Jennifer says, "I have now been Min's 'physical vehicle' for over a decade and have personally experienced and applied his advanced and practical teachings to my own life. I have no language to express my gratitude for his grace.
"Min's intentions and teachings are always expressed from the purest love and this has been displayed very tangibly on more than one occasion when I have broken down after a public transmission, unable to hold back my deepest emotions of love for him and the honour I feel to be of service to his spirit in this way."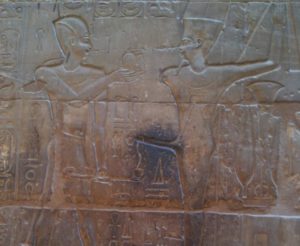 Amun-Min can be seen next to Ramses II at Egypt's renowned Karnak Temple. Alexander the Great declared he was the reincarnation of Min, and this is also depicted on the walls of Karnak.
Through Jennifer Starlight, Min has so far taught, guided and inspired thousands of souls worldwide. You can read the incredibly interesting story on their website, www.theinvisiblecollege.com.au.
Make sure you of your place in this great experience. We have scheduled this special tour, traveling side-by-side with Jennifer and her spirit guide Amun-Min, in October or November (2018)